In this article, we take a look at some of the outstanding American innovations that were developed to support healthcare and the general public to tackle the COVID-19 pandemic. 
Now that the US has extended the national interest exemptions (NIEs) to international students from all countries with valid F-1 and M-1 with the academic programme commencing 1 August 2021 or later, international education in America remains to be a viable option to aspiring individuals. Aside from having the most number of highest-ranked universities (according to QS World University Rankings 2021), the US is also home to science, technology, and innovation during the pandemic– another plausible factor for prospective students to pursue international education in this country.
The United States has been leading the fight against the COVID-19 pandemic, first and foremost, with the government's massive vaccination rollout. Suffice to say, the three vaccines developed by American pharmaceuticals Pfizer, Moderna, and Johnson & Johnson have been authorized and approved by CDC, which helped tremendously in supporting the government's drive to inoculate its population. As of July 17, 2021, 161M people (48.5% of the total population) in the US have been fully vaccinated, with 186M receiving at least one dose (56%).
Aside from the remarkable achievements in vaccine drive, America has also several innovations that help not only the public healthcare sector but also the rest of the world carry on during these unprecedented times. Here are some of them: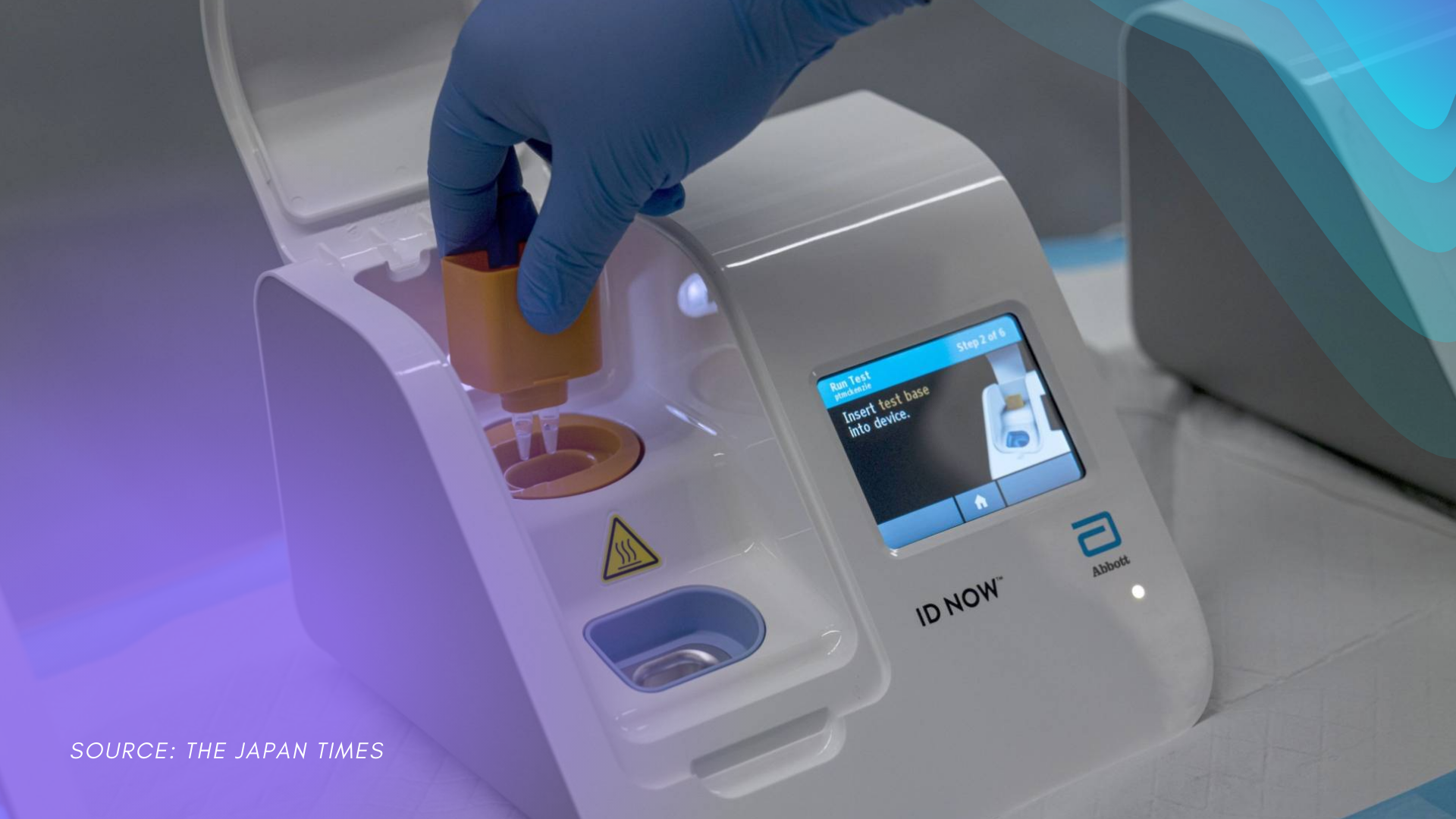 Abbott ID NOW COVID-19 Test
Global pharmaceutical Abbott has been helping physicians detect influenzas A and B, strep A, and respiratory syncytial virus (RSV) with its ID NOW system, a rapid, instrument-based, isothermal system for the qualitative detection of infectious diseases. Today, as the world grapple for a cure or any solution to mitigate the impact of COVID-19, Abbott has added another capability in the ID NOW, which is detecting SARS-CoV-2 in less than 15 minutes. The COVID-19 ID NOW test was one of the first tests accessible to the US public after receiving emergency authorization from the US Food and Drug Administration in late March. Today, over 23,000 ID NOW devices are in use in the US, mainly in urgent care clinics and pharmacies.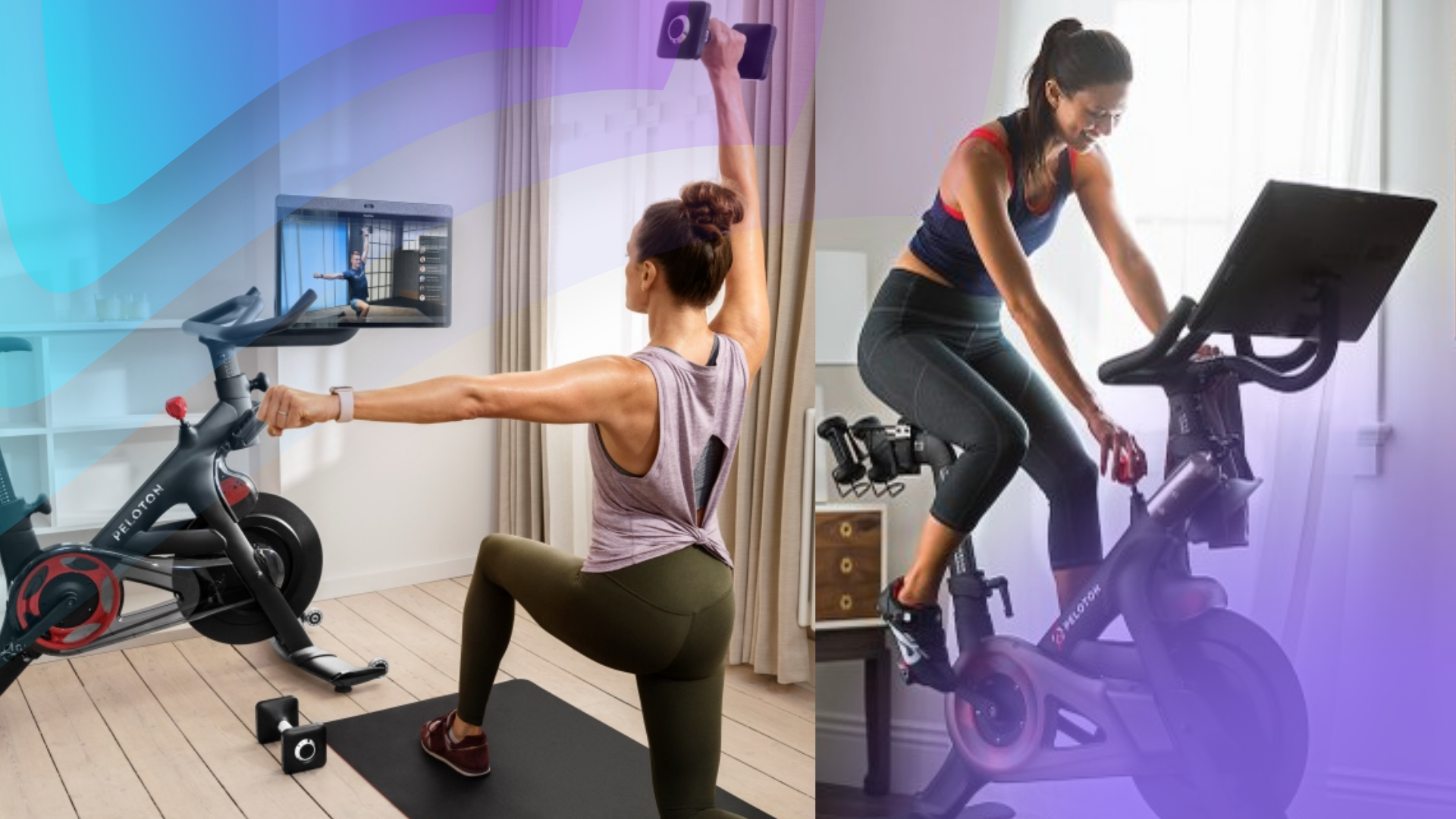 Peloton
More than ever, health and fitness have become everyone's goal to be more physically and mentally fit as the lockdown restrictions come and go. New York-based Peloton is one that was able to capture the surge in digital fitness when gyms were forced to shut down. Peloton's adaptive business model that merged physical equipment with technology platform has earned the company a market value of more than $48 billion, has sold more than 1 million bikes and treadmills, and has welcomed 3.6 million members that have completed 90 million workouts in the three months ended September 30, 2020.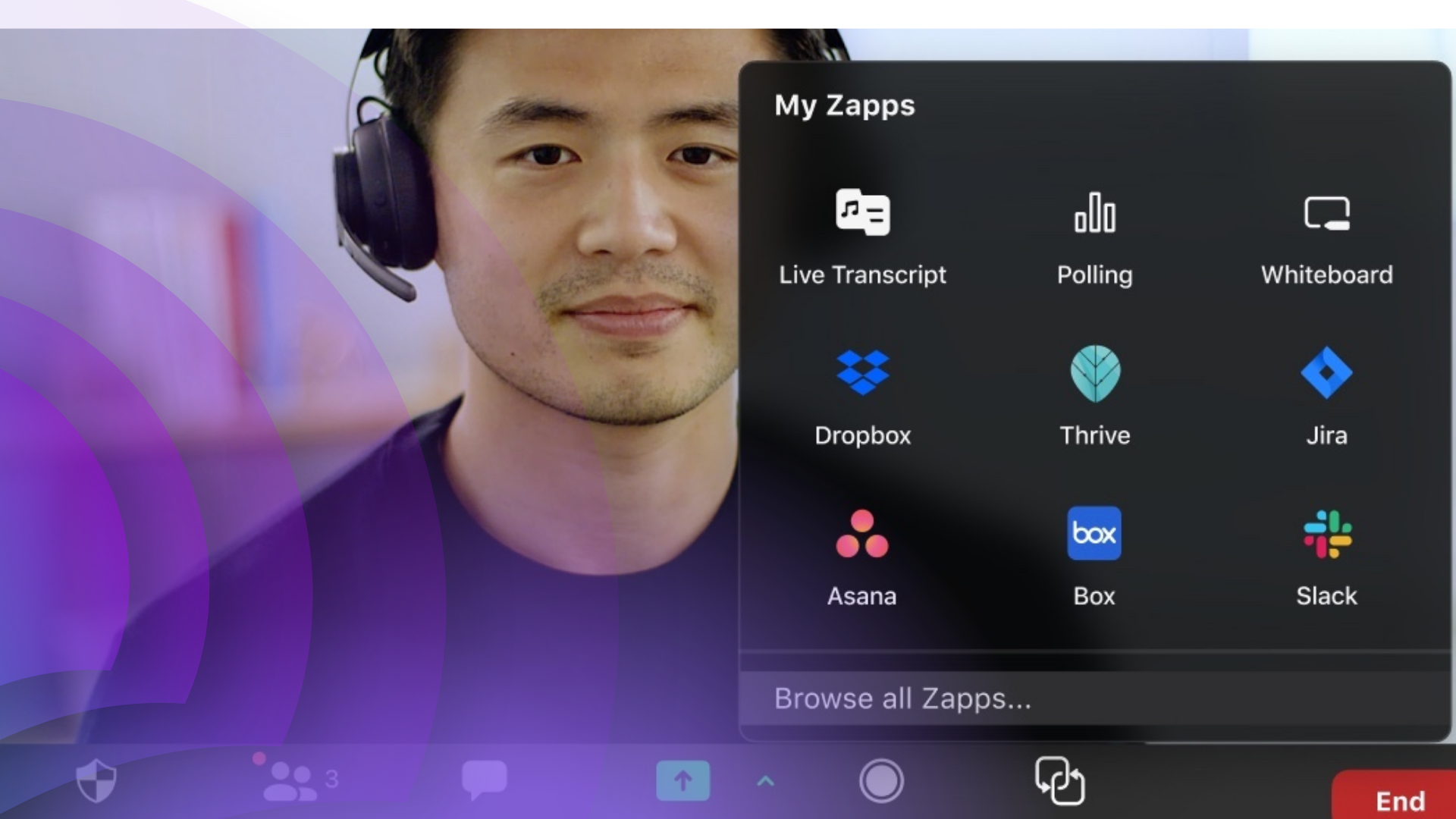 Zoom
Pre-COVID, only a few of us know about Zoom, a video-conferencing platform usually used for off-site business meetings. With most companies enforcing work from home to comply with health safety protocols and lockdown restrictions, Zoom's 10 million daily participants in December 2019 grew to a massive 300 million users in October 2020. In the same period, the platform's stocks skyrocketed from 66.64 USD per share in 2019 to 559.00 USD per share in 2020.
Today, San Jose-based Zoom has become a verb. The platform has been the default app of many business organisations, governments, and educational institutions to ensure collaboration and learning still prosper amidst the limitations of physical contact. The free Zoom membership that allows 40-minute free video-conferencing enabled faculty and students to accomplish their goals. In September 2020, Zoom has tapped over 100,000 schools in 25 countries.