British people have a fair share of contributions in the fields of science, politics, business, music and arts, literature, education, and technology that have benefited not only the UK but also the whole world. 
We all know how William Shakespeare, considered the greatest writer of all time, continues to influence today's literary arts. We knew Charles Darwin since we are in grade school, the man behind the theory of natural selection and evolution of man. Stephen Hawking, a British theoretical physicist, author, and professor has performed groundbreaking work in physics and cosmology such as his theories on the origins of the universe and black holes despite being paralysed for decades. 
Lest we forget the inspiring British women who also created an impact in the world including Florence Nightingale who established the first secular nursing school in the world at St Thomas' Hospital in London and has contributed to shaping today's modern nursing practice. And of course, Queen Elizabeth II, Britain's longest-serving Monarch and who continues to serve her country for about 69 years now.
Today's Inspiring British People
The list of remarkable and inspiring British people goes on. In this article, we shine the spotlight on some of those we may or may not know but whose works continue to impact our daily lives. For those exploring to pursue an education and life in the UK, these people's success stories that reflect the UK's legacy of excellence may reinforce your decision to choosing the UK.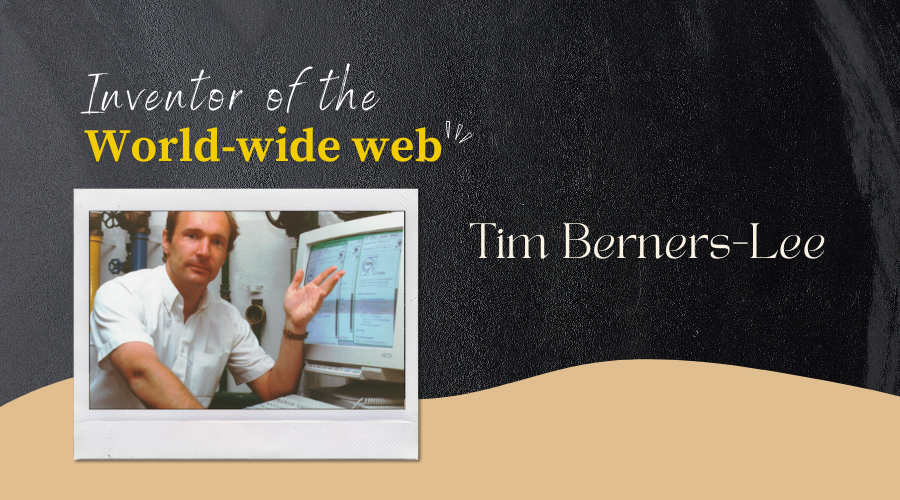 Tim Berners-Lee. A British computer scientist known as the father of the Internet created the World Wide Web. A graduate of the University of Oxford and was a software engineering consultant at CERN, the European Organization for Nuclear Research in Switzerland. The software program he designed to make use of the Internet originally to help researchers easily share their data, techniques, and practices without having to exchange e-mail constantly has now connected the world. The World Wide Web has made information accessible, people communicate in no time, and has provided the platform for many startups.
In 2004, Sir Tim Berners-Lee was recognised a Knight Commander, Order of the British Empire (OBE) by Queen Elizabeth II.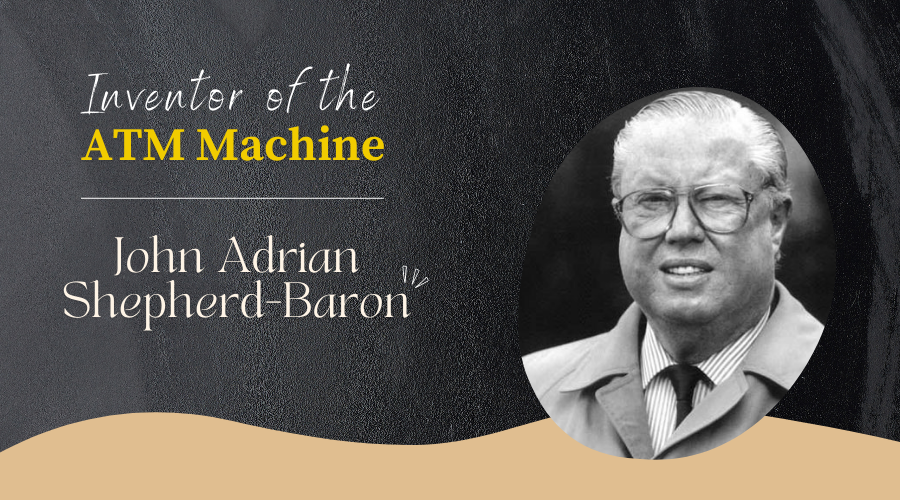 John Adrian Shepherd-Barron. Born in British India, John Adrian Shepherd-Barron is the inventor of the self-service machine that would dispense money with 24/7 availability, aka, the ATM (automated teller machine). Barclays Bank was the first financial institution that put up the first ATM in June 1967 outside Enfield, north London. In America, Pennsylvania Bank was the first to place an order for six machines, and today, every corner of the world has an ATM.
He received an OBE, a British honour awarded by the Queen to recognise extraordinary contributions to the country, in 2005.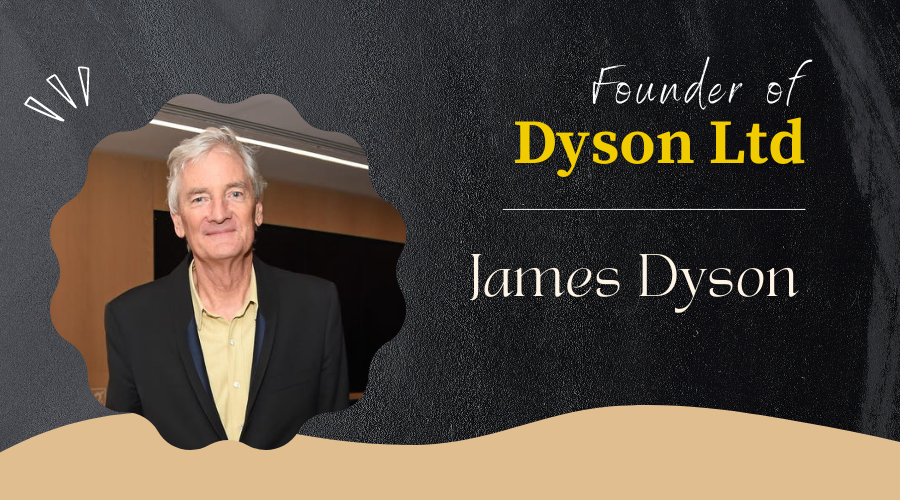 James Dyson. An inventor, industrial designer, and entrepreneur, Sir James Dyson created the bagless cyclone vacuum cleaner. After developing 5,127 prototype designs between 1979 and 1984, he then opened his research centre and factory in Wiltshire in 1993 within two years his Dual Cyclone model became the top-selling vacuum cleaner in Britain. In 2009, he introduced the Air Multiplier bladeless fan, in which air drawn through the base unit is blown over the inner surface of an ethereal airfoil-shaped ring, inducing air surrounding the ring to flow in an uninterrupted stream.
Sir James Dyson was knighted in 2006 for his services to business.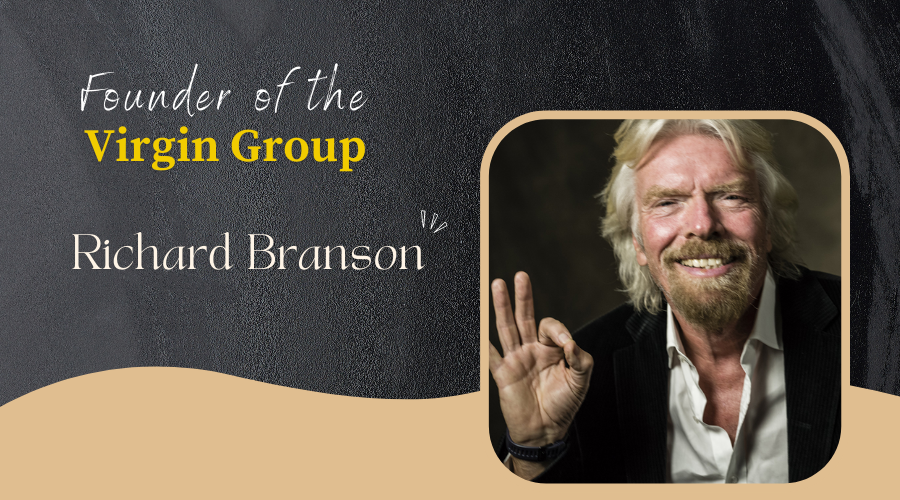 Richard Branson. An English business magnate philanthropist, and adventurer, Sir Richard Branson started the Virgin Group as a mail-order record company. Today, aside from the airline company Virgin Atlantic,  today, the Group accounts for several sister companies such as Virgin Clothing, Virgin Cola, Virgin Media, Virgin Care, Virgin Mobile, and his ticket to race to space, Virgin Galactic. Just this Sunday, Branson onboard, his Virgin Galactic rocket plane completed a 1.5-hour mission to the edge of space, the company's fourth space flight test. Brandon aims to make space travel a commercial service as soon as next year.
Sir Richard Branson was knighted at Buckingham Palace for "services to entrepreneurship" in March 2000.