"You get what you want and aim for at any phase in your journey in Australia. All you need to do is be patient enough! Stay faithful! Stay goal-oriented and never look back and keep moving forward! Everyone in Australia as a beginner starts with nothing and ends up with everything. No matter what your age is! Gender! You will get there"– Joanelle, Filipino Registered Nurse in Australia.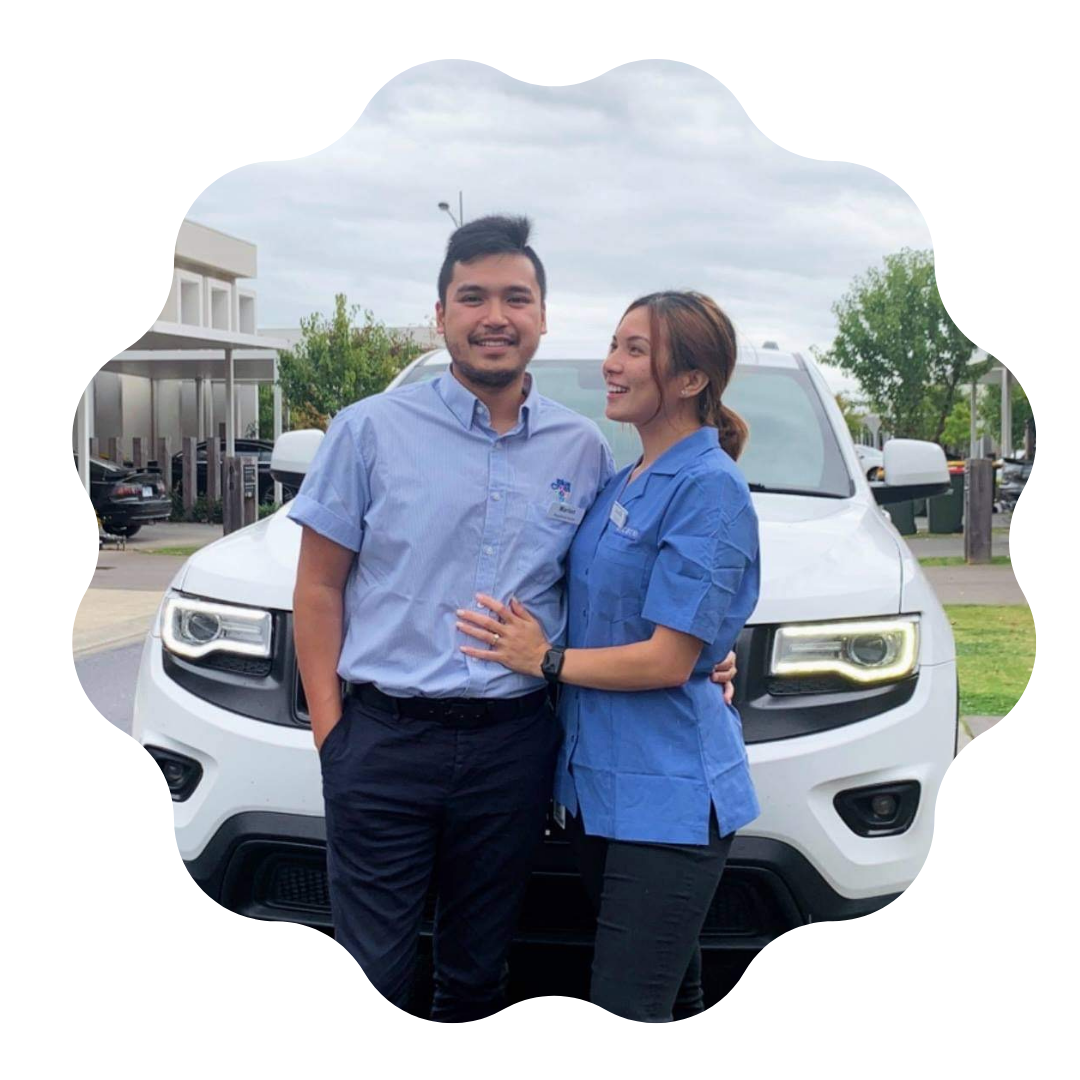 They say that pursuing a nursing career in Australia may seem to be intimidating, costly, and taxing but the rewards are certainly limitless. In this article, we are grateful to get exclusive insights from a young Filipina nurse who took on the challenge of getting outside of her comfort zone and explore the opportunities of becoming a Registered Nurse in Australia. We take a look into her nursing career journey and her daily life as a Registered Nurse in Melbourne.
Meet Joanelle Anne Advincula, a 25-year old Registered Nurse in Australia who recently achieved her Permanent Resident status just a few years after coming into the country to study Bachelor of Nursing at Deakin University. Joanelle jumped into the nursing adventure in Australia almost immediately after graduating college in 2016.
Crafting a Nursing Career Path
Fast-forward to her achieving a Bachelor's degree in Australia, the young, aspirant Filipina nurse ensured a solid career pathway as a nurse in Australia by taking leadership and management studies, which expanded her growth opportunities. She shared:
"My first job here in Australia is RN in one of the 100 beds accommodation in Aged Care Facility. I worked as an after-hours Registered Nurse in charge after 6 months as a grad nurse. I was asked to be a Care Manager in the same facility, which I decline thrice. Furthermore, I thought my nursing in Aged care ended but didn't. It feels like God is leading me in the same direction and wanted me to be more productive in this sector."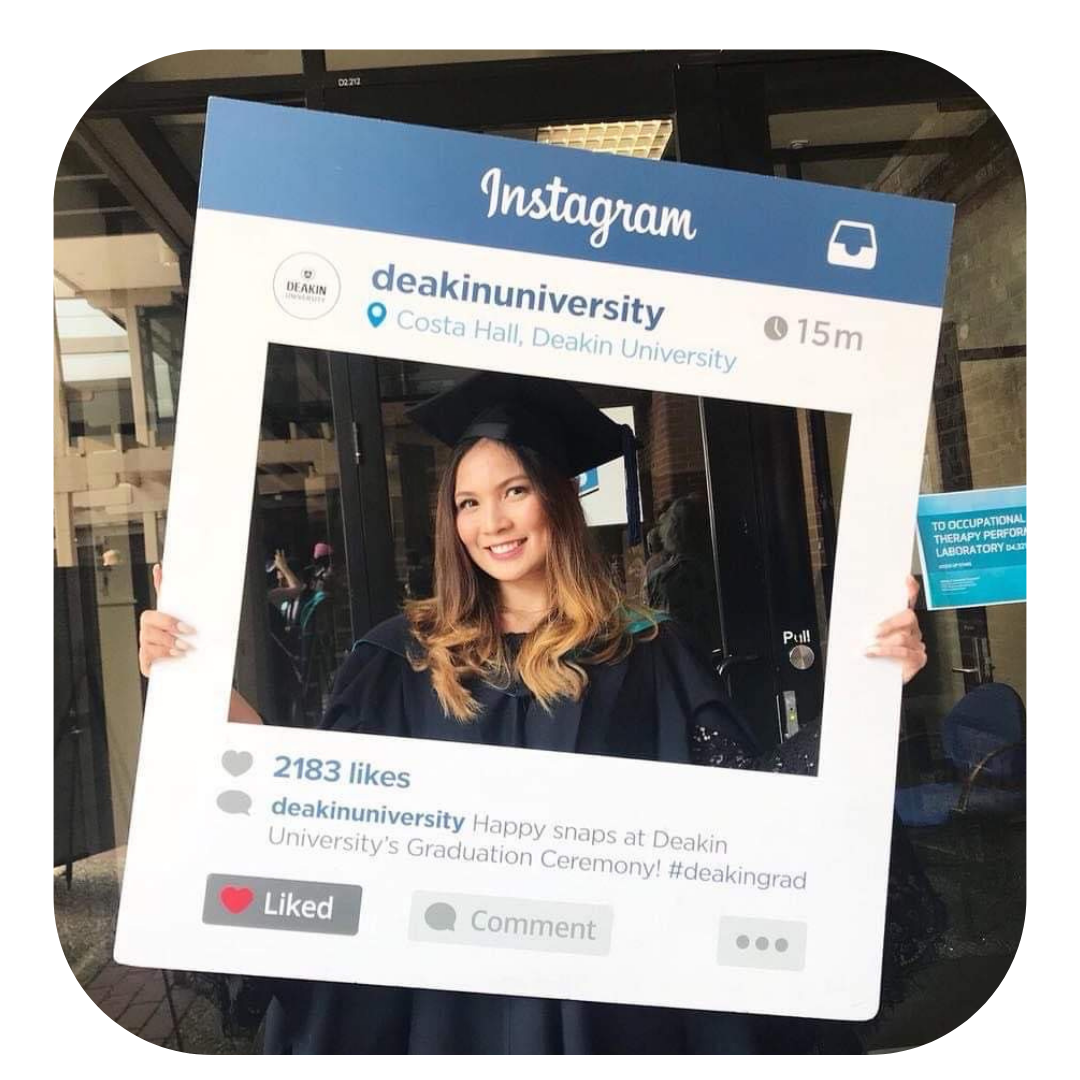 Her leadership skills did not come unnoticed even when she transferred to a premium aged-care facility where she took on a managerial role. Despite having her fair share of challenges as a Care Manager, Joannelle's motivation and drive remained relentless.
"My leadership and management skills got even more sense as I am facilitating strategic planning for improvement and meeting client's needs, dealing with staffing, distribution of tasks and building rapport to other allied health, residents and their families. I learned a lot in managerial and leader position and that is how I succeeded. All these experiences I have been through make me feel more motivated, a greater sense of belongings and create so much eagerness in managing Aged Care facility that led me to my dream of maybe someday, I could run a Facility, too."
A Day In A Life of A Care Manager
Joanelle said that though her life may be simple and routinary, especially under the COVID-19 environment, some days are still out of the ordinary. Let's take a peek at how a day of a Registered Nurse in Australia and a Care Manager in a premium facility goes.
Day Shift
"As a Care Manager, I have five days in a week from 7 am to 3 pm. 3 pm is not literally 3 pm at all, when I was a beginner and still getting used to the system I went home at the latest was 5 pm to consider as well that no breaks at all and that's part of a Care Manager's life and routine. It was exhausting especially when you are getting there in the system, but fun too! That's what I want anyway as I easily get bored with the same routine every day? So I really enjoy it!"
Winding Down
Like any other working individual, Joanelle also ensures she gets time to recharge and unwind after a day's hard work for health and mental wellness. Family is most important so she sees to it to spend quality time with her husband and their fur baby, Amazing Peanut.
"After my working hard shifts every day, I get to walk my amazing fur baby in the park. This is mentally healthy I would say, you will look forward to something or someone every day of your life in Australia is the most vital especially when you are away from your family. I get to rest my mind a bit and enjoy the company of my fur baby and my husband. After our walks, we'll have dinner, clean the house, and rest for the night again."
"I have rough days that I just want to rest, walk my fur baby, sometimes I do cry because I just feel exhausted, few times I cried and pray too as I am missing my family and feeling empty at times especially whenever we have 5km-restriction here in Melbourne because of COVID, can't see my friends and can't even do a bit of driving," she added.
Joanelle is one among many who are now enjoying and living a life they envisioned in Australia as a Registered Nurse. Her story is a reminder that persistence, belief in one's self, faith, and hard work truly pay off.
Thank you, Joanelle for sharing your success story. Yours would definitely inspire prospective students to continue aiming for that Australian dream. More power to you and your family!