Canadian brands have reached global recognition for decades now with products ranging from cosmetics to financial services. 
Consumer buying habits and brand choices depend on many factors including but not limited to the origin of the product. For example, seeing a Maple Leaf triggers that products are proudly made and have passed the stringent standards of Canada. As consumers, some of the global brands that we may have unknowingly purchased or have been loyal to originated from Canada.
Scott Megginson, President, Insights Division, Canada at Kantar, a brand equity research company, said:
"Strong brands are far more insulated from crises and economic shocks, and also gather pace much faster when the recovery comes. We are still in the midst of a global pandemic, but Canadian brands can do much to protect their businesses from what may lie ahead. There are huge untapped opportunities to build a strong sense of difference. Brands can take advantage of premium positioning and consumer loyalty earned by having a distinct offering in a marketplace that's dominated by value brands." 
For those crafting their study or career pathways, staying informed of successful brands could be a significant determinant of career prospects or investment. Here are some of the Canadian brands that have reached the global platform:


Lululemon Athletica

In the annual BrandZ Top 40 Most Valuable Canadian Brands ranking, the yoga-clothing brand was the biggest success story in 2020 achieving a rise in the value of 60% ($12.1 billion). Lululemon benefited from the lockdown last year when people finally had the chance to embrace wellness. The surge in e-commerce also enabled the company to ship products around the globe.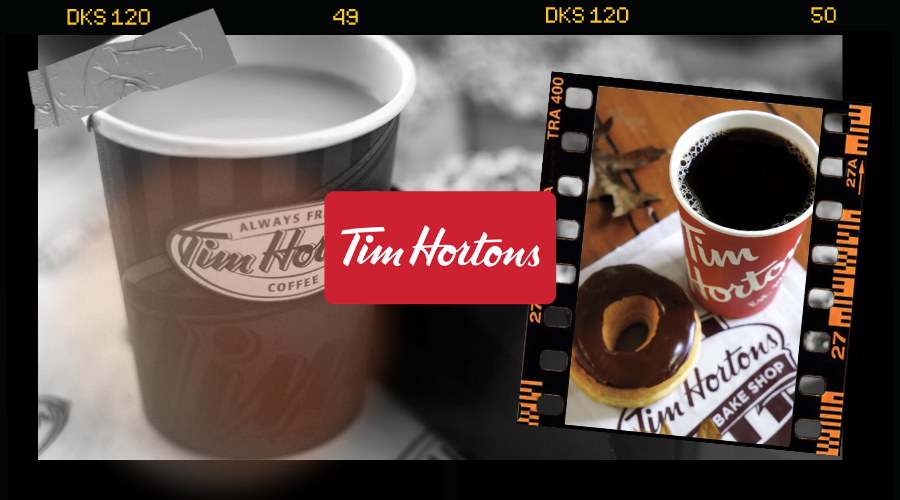 Tim Horton's
Headquartered in Ontario, the multinational fast food restaurant is now a key player in the coffee and donuts space. There almost 5,000 Tim Horton's around the world. Though the majority of the outlets (4,000) are still in Canada, Tim Horton's has expanded worldwide with the US (500) and the Middle East (161) regions having the most number of outlets.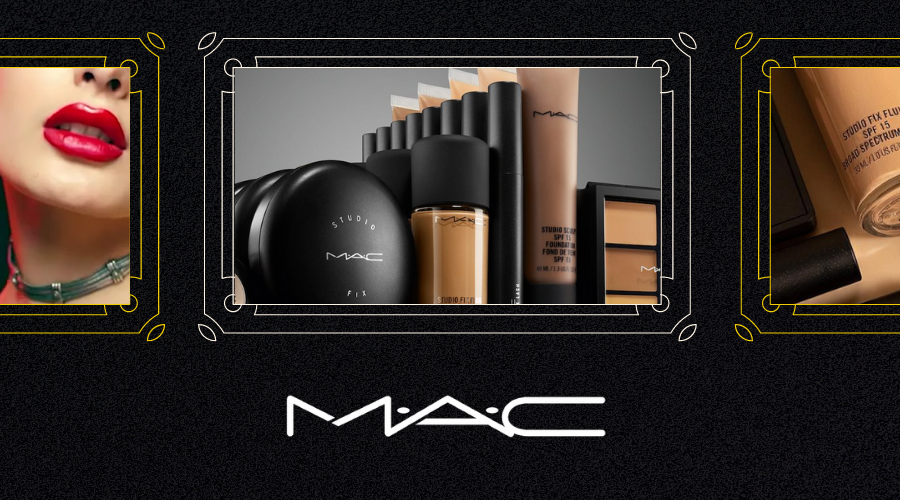 MAC Cosmetics
Make-Up Art Cosmetics, aka MAC, originated in Toronto, Canada in 1984. Now based in New York and owned by Estee Lauder, MAC remains to be one of the top cosmetics brands and at the forefront of fashion trendsetting collaborating with celebrities and artists.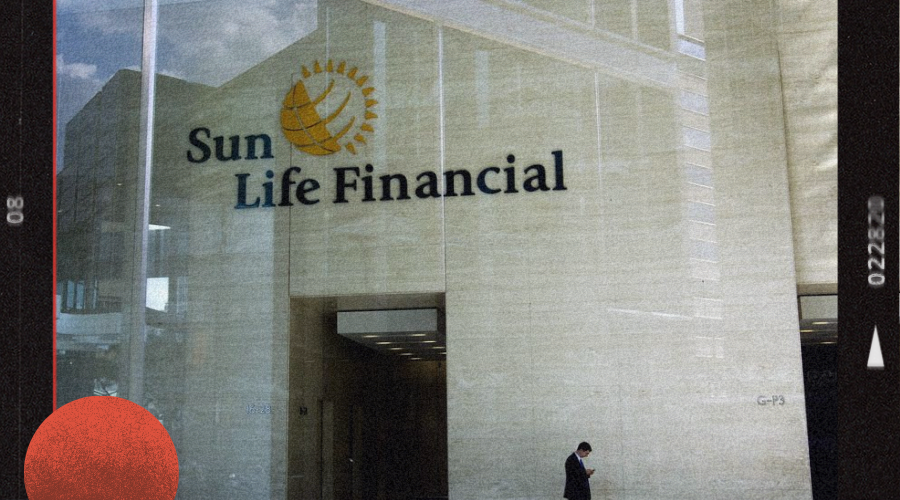 Sun Life Financial
Headquartered in Ontario, the financial services company is now one of the oldest and biggest life insurances worldwide. Sun Life Financial has multiple product categories and related services, making it one of the top brands in Canada that have now been servicing millions of customers around the world.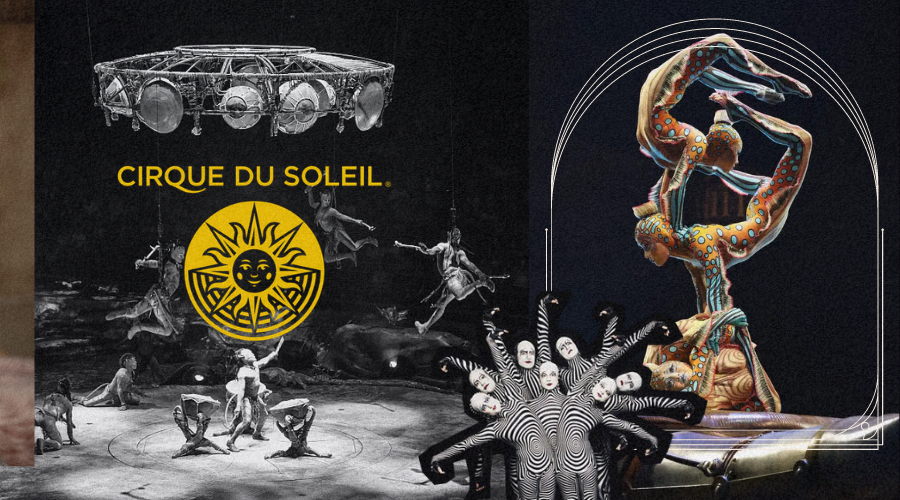 Cirque du Soleil
What started as just 20 street performers in 1984 in Montreal; Cirque de Soleil now has 4,000 employees that tour around the world to perform gravity-defying performances.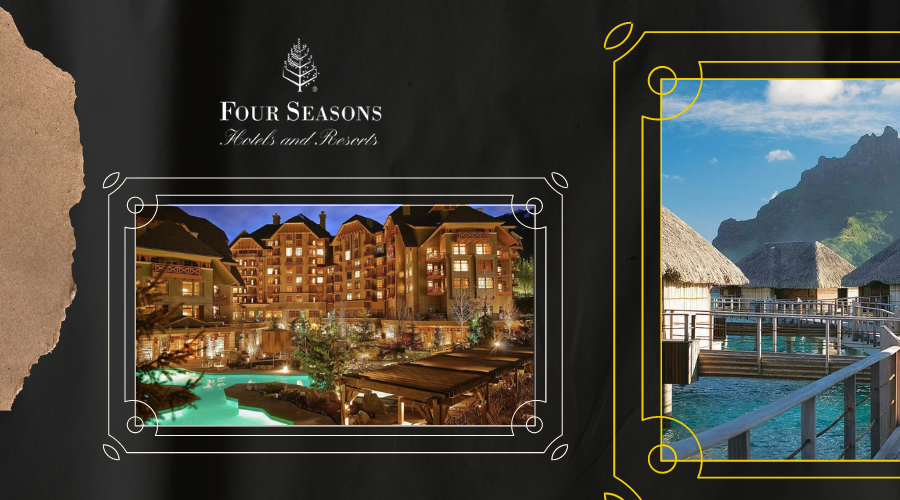 Four Seasons Hotels and Resorts
Founded in 1961, the Toronto-headquartered international luxury hotel and resort company now has 109 properties across 43 countries.

IMAX Corporation
Known worldwide for the IMAX Experience, IMAX reimagined the movie experience through very large screens leveraging laser technology, which gives audiences a clear vantage point at every seat. Based in Mississauga, Ontario, the billion-dollar company now operates over 1,300 theatres in 75 countries.
Though the world is still in the middle of the pandemic, history has taught us that strong, innovative brands can cushion socio-economic impacts. Much like other multinational enterprises, Canadian global brands continue to thrive and deliver product offerings that adapt to the ever-changing consumer needs.