The ESSENTIAL Guide to Applying to Study in Australia
Have you ever given studying abroad a thought at least once in your life? But backed out when you've thought of the million things you'd have to accomplish?
Worry notbecause it's really not as hard as you think it is! In addition to that, you can getso much more from this experience.
Here are 7 basic steps to obtaining an Australian Student Visa (Subclass 500) through AMS BridgeBlue: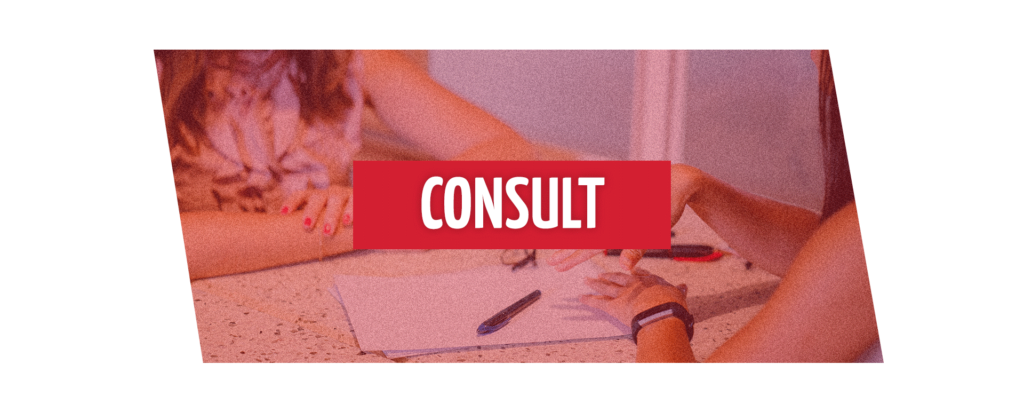 1. CONSULT AN EDUCATION AGENT
They will help you crystallize your plans by giving you the courses that are in line with your career or past educational attainment, the best schools in your chosen state, and a breakdown of your expenses.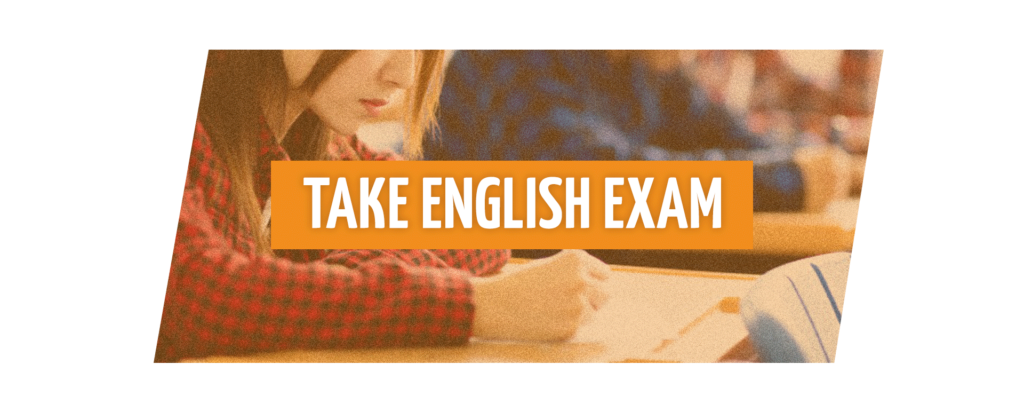 2. ENGLISH LANGUAGE TESTING
Take an English test that's accepted by the university or institution of your choice, most Australian universities accept IELTS or PTE results. However, some universities also accept OET or TOEFL.

Be sure to check with your trusted Education Agent to find out which one is best!
* IELTS = International English Language Testing System
* PTE = Pearson Test of English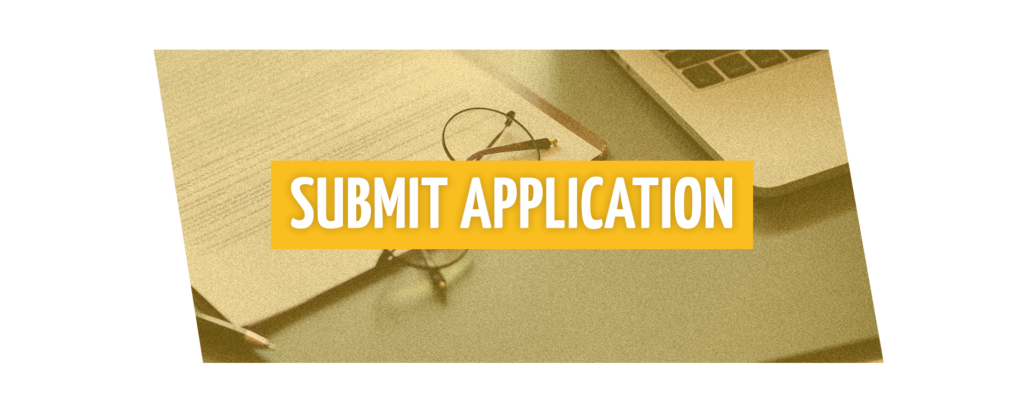 3. SUBMIT APPLICATION TO UNIVERSITY
Now, it's time to apply for your university of choice! Come to the office with your scanned documents such as your:

Resume
Passport
Birth certificate
Transcript of records
Diploma, and
IETLS results.

After that, submit everything to your chosen university with the guidance of your Education Counsellor.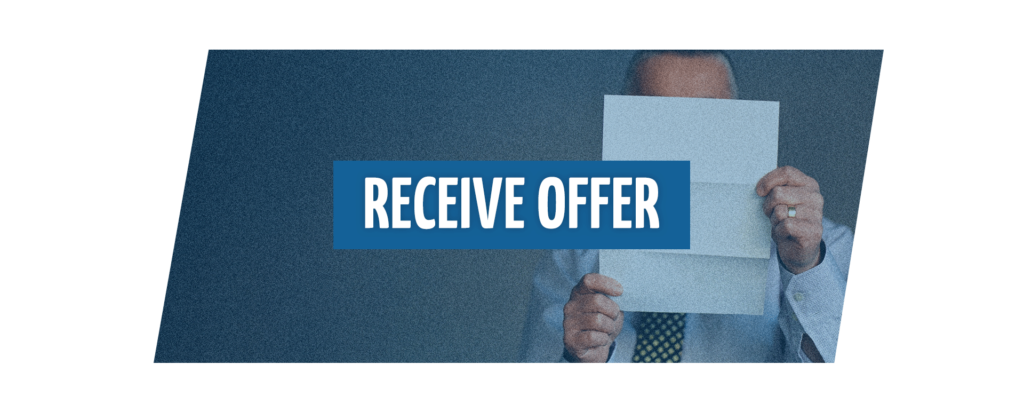 4. RECEIVE AND ACCEPT OFFER
Wait patiently for your Letter of Offer along with the acceptance form.
If you happen to receive a Conditional Letter of Offer, just meet the conditions stated and pay for the tuition.
Once tuition has been paid and requirements have been submitted, the university will then issue an electronic Confirmation of Enrolment (CoE).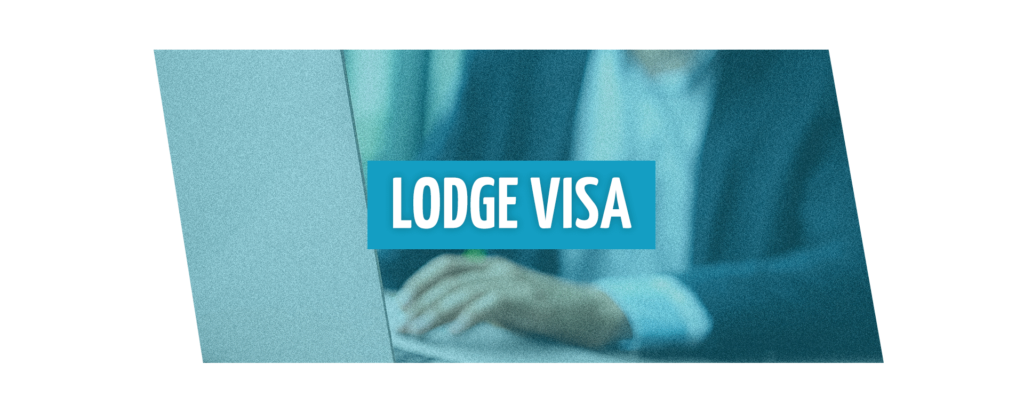 5. LODGE STUDENT VISA
Here comes the exciting part! Lodge your student visa together with yourother requirements which you may find here.

Make sure to have it double checked by your Education Counsellor so you won't miss out on anything before you submit.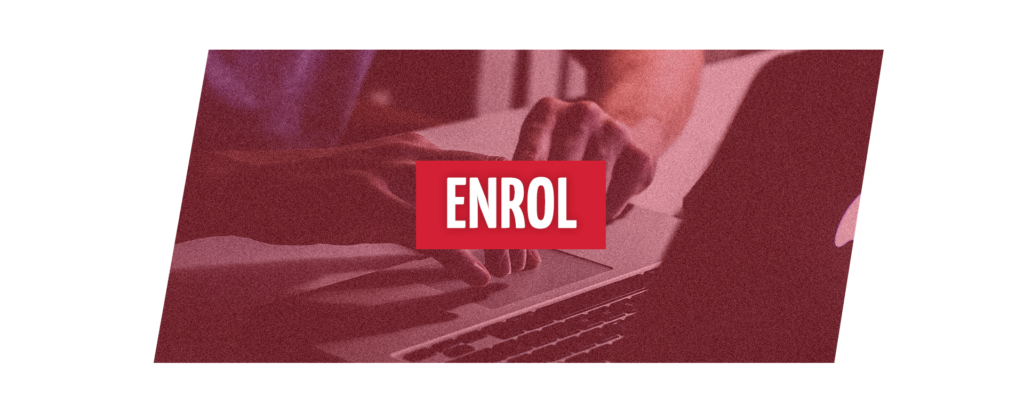 6. ENROL IN YOUR UNIVERSITY
Once your visa has been granted, you can finally enrol into your university. You can finally secure those flight tickets to Australia!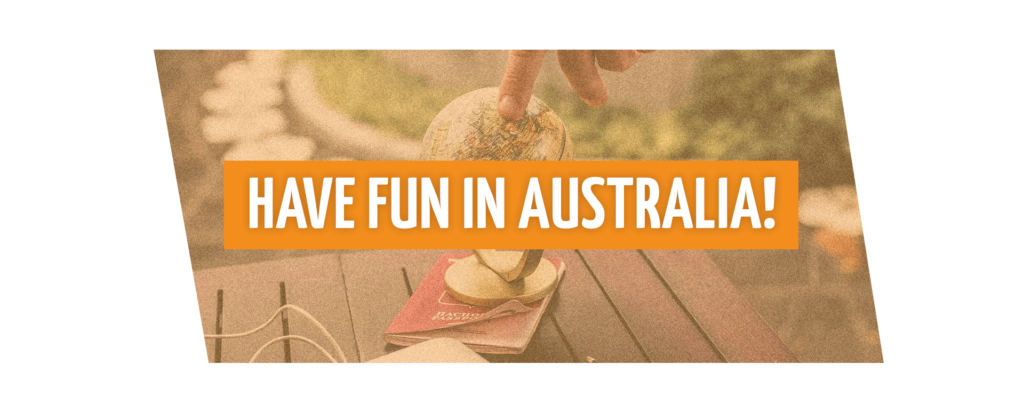 7. STUDY IN AUSTRALIA!
See how simple the process is? What are you waiting for? Consult with our counselors here in AMS BridgeBlue for FREE.
We can assure you that the there would be more good to gain out of this experience. Furthermore, our counsellors will be with you every step of the way, from application down to the enrollment.
Contact us to get started! Visit us on Facebook and schedule an appointment with an AMS BridgeBlue Education Counsellor! 🙂