Halfway through 2021, we take a look at Australia's post-COVID outlook, including recovery measures in the economy, international education, and travel.
Several factors including but not limited to motivation, intention, and financial capacity come into play when preparing for international education. The time spent in planning to study abroad varies from person to person– to some, pursuing an international education may take just a couple of months of planning while to many, it takes years to decide where, when, or what study pathway to take.
Against the global pandemic in the background, pursuing an international education remains to be an attainable goal. In Australia, the government and educational institutions are joining forces to ensure international students still get the opportunity to experience the global education the country offers while ensuring the health and safety of everyone.
For those who are aspiring to pursue an Australian education, there is more than enough time to craft your study plans. Here are encouraging snippets about Australia's post-COVID outlook: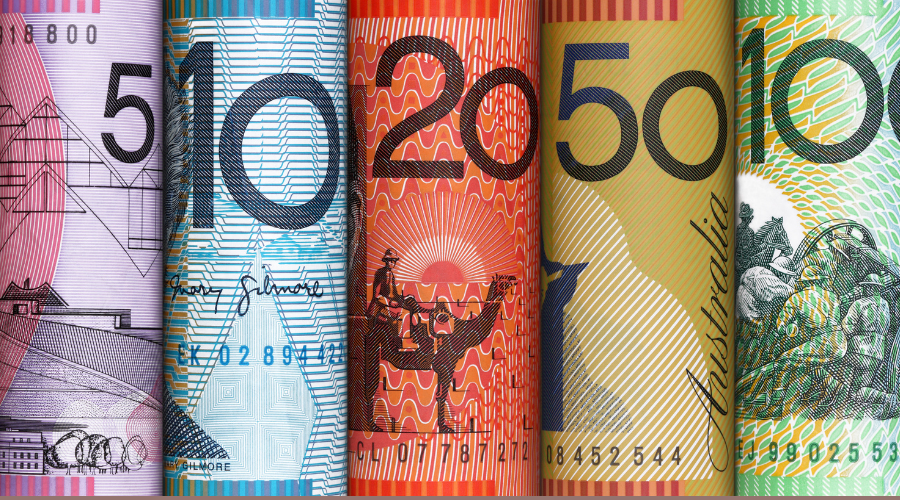 Economy
Amid the ongoing pandemic, the International Monetary Fund (IMF) has forecasted Australia's economy to grow by 4.5% this year and 2.8% in 2022. The country's projected economic growth is aligned with the stronger global economy forecasted to grow 6.0% in 2021 and 4.4% in 2022.
"What this report confirms is that we've outperformed all major advanced economies over the past year," said Federal Treasurer Josh Frydenberg. "There's still a long way to go but Australians can see the light at the end of the tunnel."
As in any other nation around the world, progress in vaccination and precautionary measures on managing the new variants of the virus are anticipated to further back the economic recovery of Australia.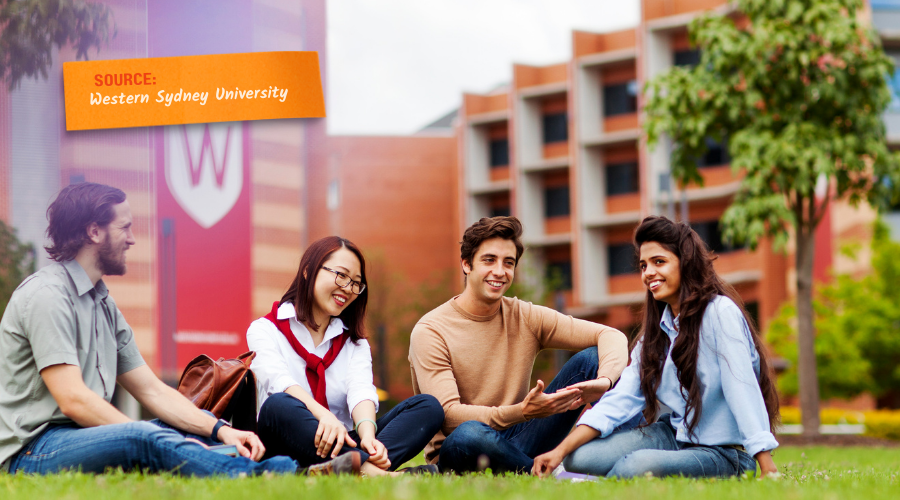 International Education
The Australian government continues to create initiatives that would ensure the safe return of international students and secure the safety of Australians. For example, the International Student Arrival Plan is currently being developed by some state and territory governments to support the anticipated arrival of small numbers of international students.
In South Australia, the federal government has recently approved the proposed quarantine hub based at Parafield Airport allowing international students to return to the state. With a capacity to host up to 160 international students, the hub will allow students to complete two weeks' quarantine upon arrival.
"International education is a significant part of South Australia's economy, contributing over $2 billion in 2019, partly spent with our education providers such as schools and Universities, and also providing a boost to our retail, hospitality and tourism sectors," Premier of South Australia Steven Marshall said.

"International students add so much to South Australia's multicultural fabric along with the clear economic benefits for our CBD and our state overall, with every three students leading to the creation of one job – in 2019, almost 20,000 jobs were underpinned by international education, which is massive for our state," he stressed.
It was also reported that New South Wales has also submitted a pilot plan, supported by NSW Health and NSW Police to the federal government to welcome 250 international students to come to Sydney per fortnight from mid-year.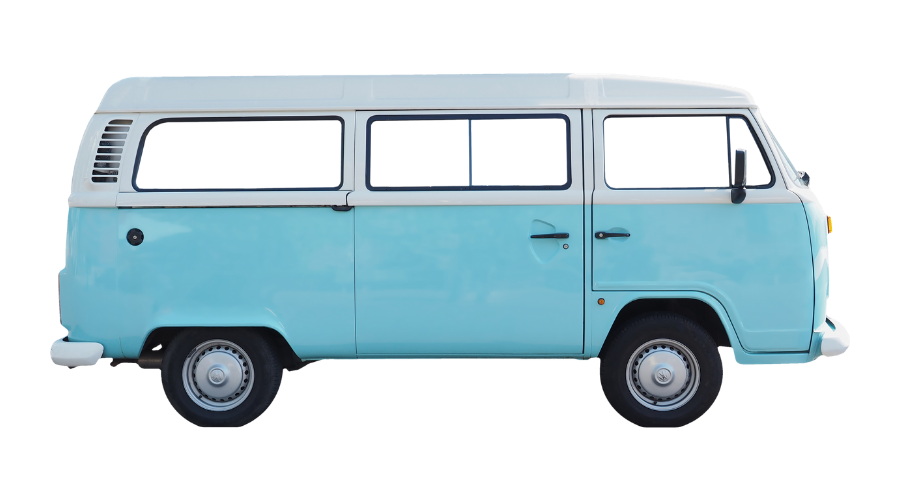 Travel
As of writing, Australia's borders are closed and entry to Australia remains strictly controlled (travel allowed for individuals under exempt categories) to help prevent the spread of COVID-19. The country is considering options to recommence travel as vaccination rollout progress in other countries.